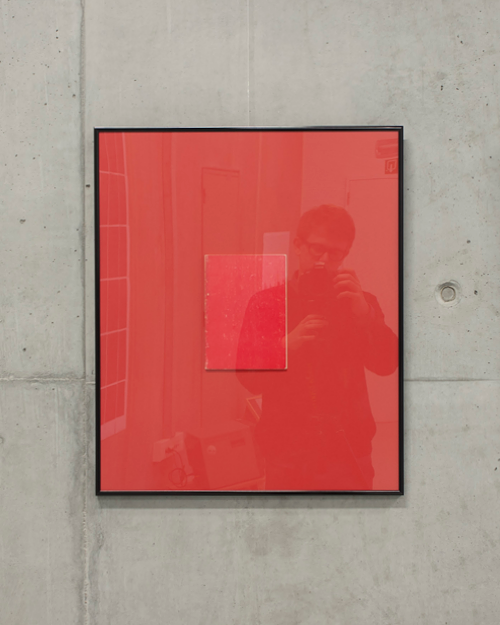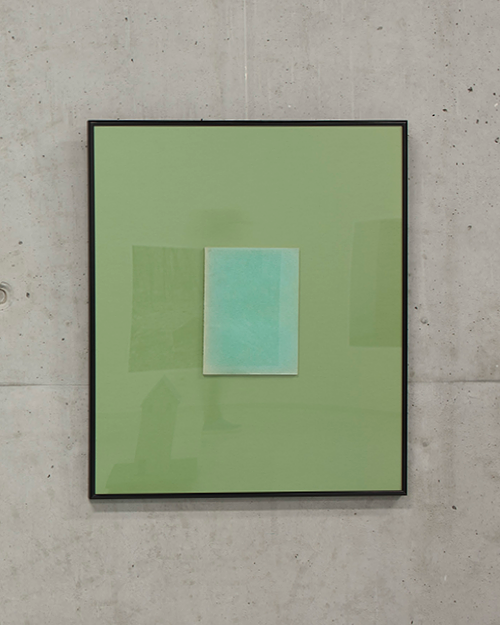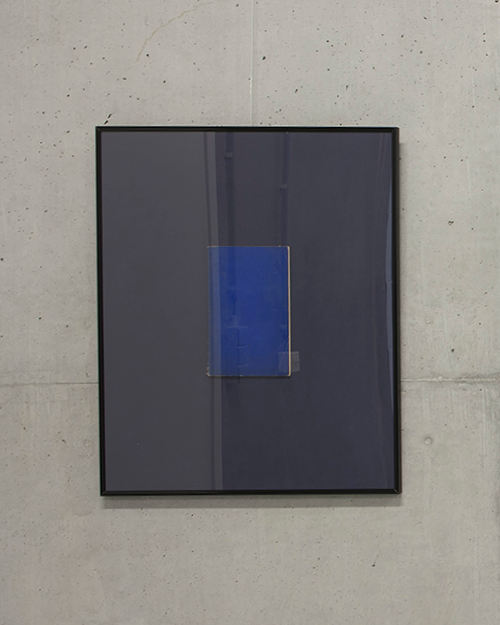 NL
- In zijn installatie
Empathy and Marxism. Critiques on magnification and iconification in mass politics
maakt Roebben een kritische analyse van de mechanismen van macht. Hij toont hoe personen in de politiek kunnen uitgroeien tot iconen, simpelweg door hen vaak genoeg te laten zien (op foto's, maar ook op radio en televisie). Het is een actueel onderwerp in een tijd waarin politici steeds vaker kritiek krijgen vooral bezig te zijn met hun eigen presentatie in de media. Maar wat gebeurt er eigenlijk met iemand zodra hij of zij een 'icoon' geworden is? Gaat deze persoon daadwerkelijk staan voor een groter maatschappelijk ideaal, of treedt door de stroom aan afbeeldingen juist persoonsdeflatie op? Waar de vorm belangrijker wordt dan de inhoud blijft een lege huls achter.

Roebben verhult zijn eigen voorkeuren niet. Hij ziet meer in politieke systemen als het marxisme, waarin het collectief boven het individu wordt geplaatst en het welzijn van mensen een zaak van het algemeen belang is. Dit in tegenstelling tot onze Westerse maatschappij, waar slechts het individu leidend is. In zijn werk neemt Roebben politiek stelling maar is ook kritisch. De meeste staten die zichzelf communistisch of socialistisch noemden, eindigden in brute dictaturen die juist miljoenen het leven kostten. Volgens Roebben verloren mensen er door 'processen van iconificatie' niet alleen het zicht op de ware aard van de leider, maar ook op dat van het totalitaire systeem waarin zij leefden.



Geschreven door Guido van Eijck voor
BredaPhoto Festival 2012
.
ENG
- In his installation 
Empathy and Marxism. Critiques on magnification and iconification in mass politics
, Roebben providesa critical analysis of the mechanisms of power. He describes how people in politics can evolve into icons, simply by giving them enough media exposure (through pictures, but also on television and radio). It is a very topical subject, now that more and more politicians are being criticized for merely focusing on their presentation in the media. What occurs, however, once a person becomes an 'icon'? Will that person then indeed stand for a greater political ideal, or will the stream of pictures in fact result in a deflation of the person's significance? When form becomes more important than content, all that is left is an empty shell.

Roebben does not hide his preferences. He has more faith in political systems, such as Marxism, where the collective is held above the individual and the people's happiness is considered a common good - in contrast to Western society, where the interest of the individual prevails. Roebben takes a political stand, but is also critical. Most of the countries and states that called themselves communistic or socialistic ended in brutal dictatorships that cost the lives of million of people. According to Roebben, 'processes of iconification' have made people lose track of not only the true nature of their leader, but also the totalitarian system as a whole.



Written by Guido van Eijck for
BredaPhoto Festival 2012
.